STOP! PAYING EXPENSIVE REPAIR BILLS AND GET CA$H FOR YOU USED CAR TODAY
Whether your car is running or taking up space in your drive way Let Big bucks Junk car removal put Ca$h in your pocket today and avoid the cost and hassle of constant repairs and get your space back.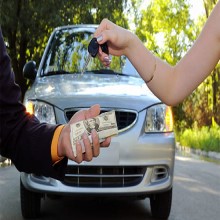 Reap the benefits of selling your used car
Get FREE quotes over the phone
Enjoy being paid cash on the spot
Same-day pick up available
You'll get FREE towing for your car
You won't have to worry about insurance premiums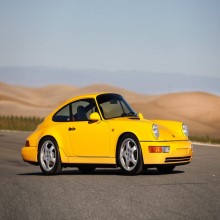 Get the best value for your vehicle
Put money in your pocket today by selling your used vehicle to the auto salvagers from Big Bucks Junk Car Removal. You'll be paid top dollar for your clunker.
You can trust our locally owned and operated company to provide you with fair prices and estimates. Contact us now to schedule removal services for your used car.
Contact us now for service.
Set up your appointment today to get paid cash on the spot for your clunker!
Get an instant quote by calling: 617-208-5865 or 401-418-4521